This is an old revision of the document!
---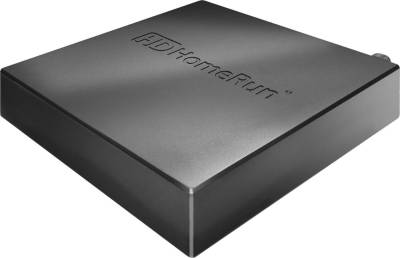 This is the SiliconDust/HDHomeRun info website. Here you will find documentation for HDHomeRun products and services. If you cannot find the help you need here, please open a support ticket and our staff will be happy to help you personally:
https://www.silicondust.com/support/trouble-ticket/
.