Setting up DVR storage on QNAP
Requirements
Before you continue, make sure you have the following:
Install to NAS using a Windows PC
If you have a Windows PC, you can use our HDHomeRun setup application to install the DVR storage software to your NAS device.
Step 1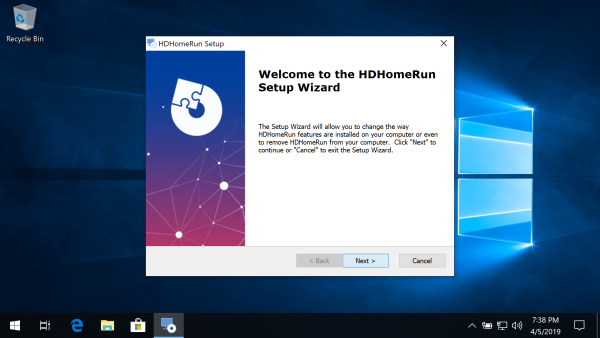 Download and install the latest HDHomeRun Windows Setup software (not the Windows Store App):
Note: The current release of the NAS install program will not automatically start the DVR storage software if power is lost or the system reboots. You will need to run the NAS Install program again to restart the DVR storage software.
Alternative installation
Next step: Using DVR in the HDHomeRun app
nas
dvr